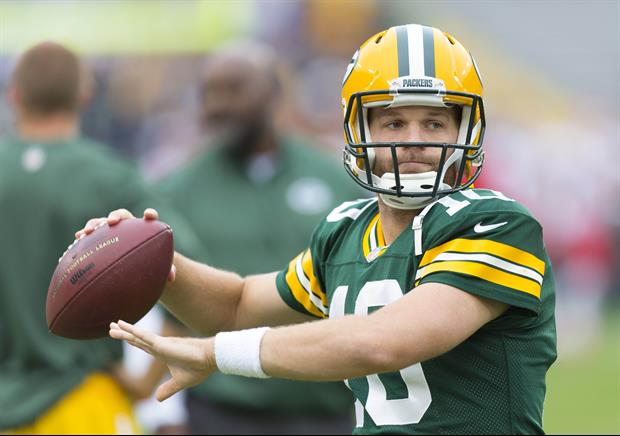 Jeff Hanisch-USA TODAY Sports
During last nights Monday Night Football game between the Green Bay Packers and the Detroit Lions, ESPN ran a graphic showing the record of all Packer quarterback and their records under coach Mike McCarthy.
Brett Farve and Aaron Rodgers were all shown in the graphic riding bicycles while former LSU Tiger Matt Flynn and the rest of the pack followed in tricycles.
Flynn had some fun with it on Twitter...
Related:
Popular Stories