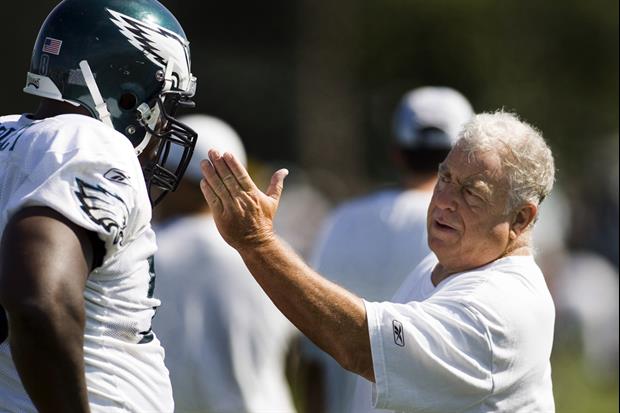 © Howard Smith-USA TODAY Sports
WGNO TV reporter Ed Daniels is reporting that former LSU DL coach Pete Jenkins has been added to the LSU Football staff. This will be Jenkins' fourth stint as an LSU assistant coach. Jenkins first worked as an assistant at LSU for 11 years ending in 1990. He returned to coach for Nick Saban for the 2000-2001 seasons, and then for Ed Orgeron for the 2016-2017 seasons.

LSU has been without a full-time defensive line coach since the beginning of preseason camp when Jimmy Lindsey took a leave of absence to deal with medical issues.
Related:
Popular Stories