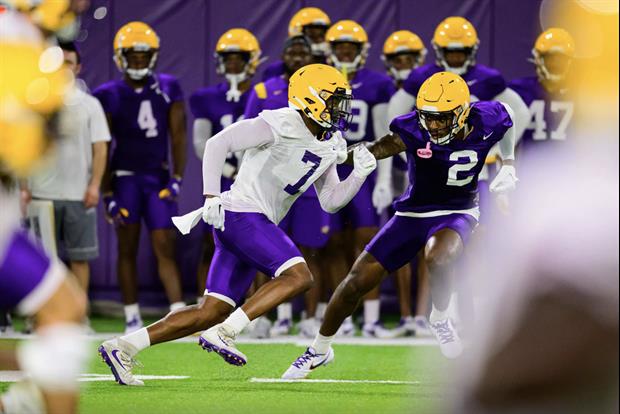 Chris Parent - LSU Sports Photography
LSU cornerback Mekhi Garner spoke with reporters on Tuesday and revealed that there was a team-wide players-only meeting this week following the ugly 40-13 loss to Tennessee.
Garner said the first topic was the special team's issues followed by lack of execution in other areas. He added that young and old players, including backup quarterback Garrett Nussmeier, spoke during the meeting which helped the team reset.
Related:
Popular Stories