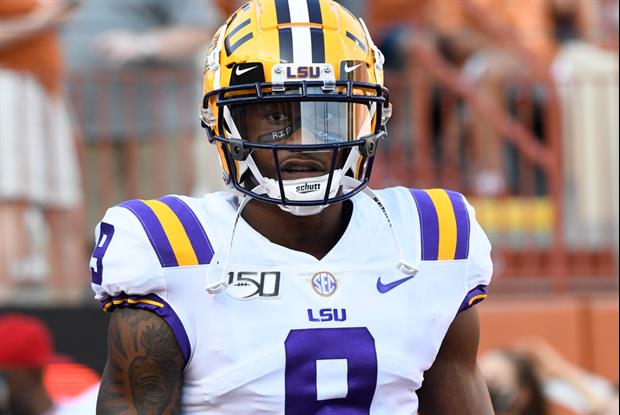 Scott Wachter-USA TODAY Sports
Ed Orgeron spoke to the media Wednesday and said three players, including wide receiver Devonta Lee will be switching to linebacker during Spring Practice.
Lee, a former four-star prospect from Fluker, Louisiana, is listed as 6-1, 223-pounds on LSU's official roster sheet.
Edge rusher Ray Thorton and safety Marcel Brooks are also moving to linebacker in Bo Pelini's 4-3 defense, according to Orgeron.
These moves will allow the coaching staff to fill the holes left behind by Patrick Queen and Jacob Phillips. Orgeron also said that they could look for a graduate transfer to add depth at the position.
Related:
Popular Stories