Here's one you don't see often...
This picture of an LSU baby born in Alabama but taking it's "first steps" in dirt from LSU's campus is making the rounds on the internet this week.
The picture is believed to be old but it's still great...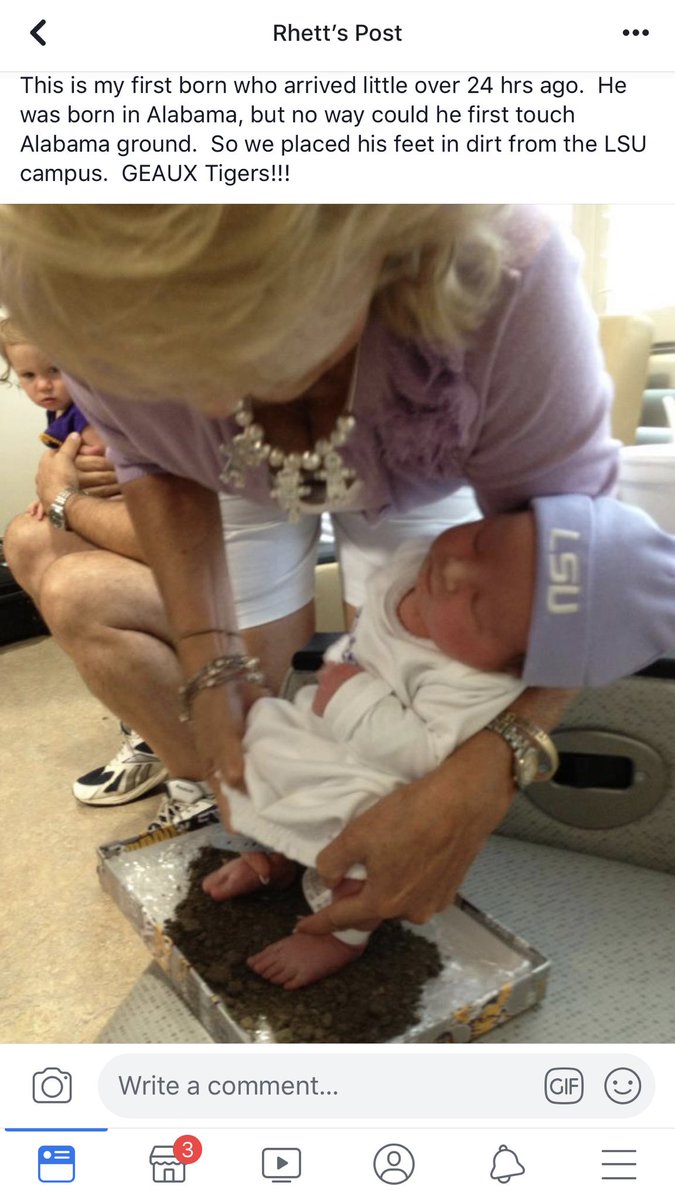 Related:
Popular Stories
The Tigers have one final preseason game remaining.
The Tigers are in the Top 10.
Boom! Welcome aboard Koy!
Good day for the offense.