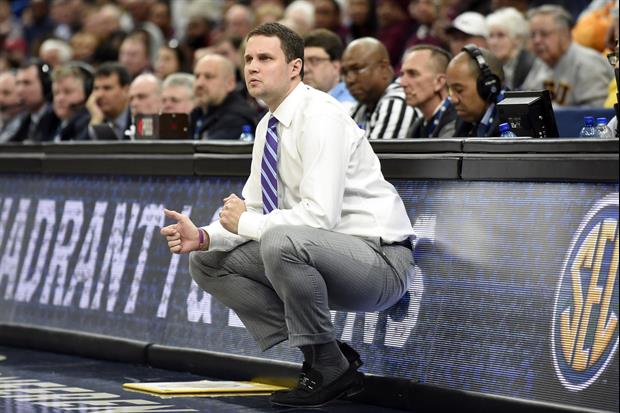 Joe Puetz-USA TODAY Sports
A new HBO documentary titled "The Scheme" involving the FBI's investigation into basketball middleman Christian Dawkins features a wiretapped phone call with LSU coach Will Wade.
During that call, Wade discusses a "strong-ass offer" regarding a "Smart thing" back in June of 2017.
The audio in the documentary, which aired Tuesday night, is the first time that these wiretapped conversations have been played publicly.
Popular Stories