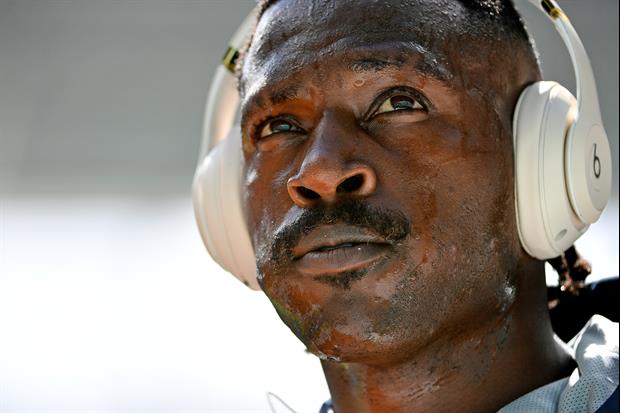 © Jasen Vinlove-USA TODAY Sports
I think Antonio Brown still wants to play in the NFL. He looks to meet with the league this week, but in the meantime he's using Twitter to rip into them with dumb NSFW statements like this...
Do you think he'll play in the NFL again? If so, where?
(The Spun)
Related:
Popular Stories