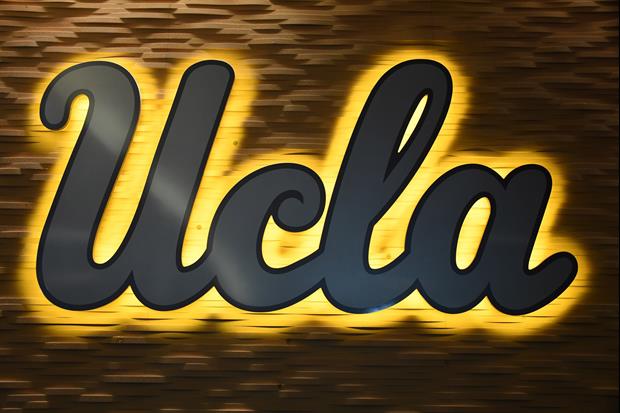 © Kirby Lee-USA TODAY Sports
A troublesome video involving UCLA freshman defensive lineman Jay Toia has hit the internet. The video is Toia threatening a group of people in an elevator, preventing the door from closing and intimidating those standing inside. Language NSFW...
UCLA released this statement on the matter...
(The Spun)
Related:
Popular Stories