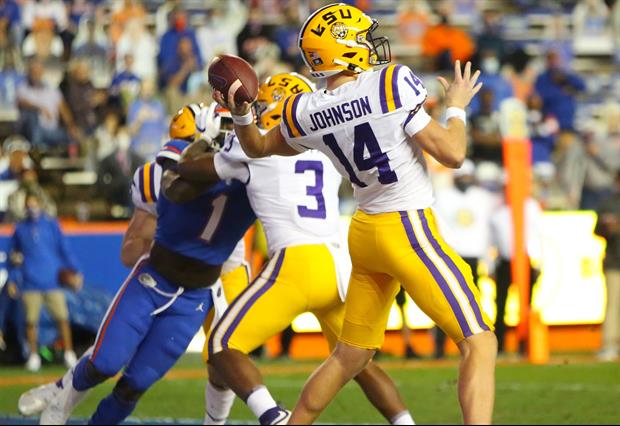 Gainesville Sun-USA TODAY NETWORK
LSU (3-3, 1-2 SEC) returns to Tiger Stadium on Saturday to face No. 20 Florida (4-2, 2-2 SEC). The kickoff is set for 11 am CT on ESPN.
Florida is listed as an 11.5-point favorite in the game and the over/under is 58.5.
How do you see the game unfolding?
What will be the outcome of the LSU/Florida game?
Florida wins by 10-19 points
43.4%
Florida wins by 20+ points
36.7%
LSU wins by less than 10 points
11.1%
Florida wins by less than 10 points
6.3%
LSU wins by 20+ points
1.5%
LSU wins by 10-19 points
1.0%
Total votes: 3358
•
Poll Closed
Related:
Popular Stories