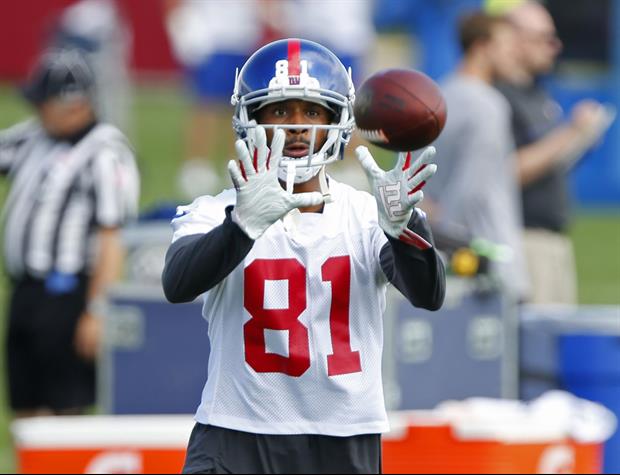 Noah K. Murray-USA TODAY Sports
Former LSU wide receiver Russell Shepard announced his retirement on Thursday after seven years in the NFL.
Shepard signed with LSU as the top dual-threat QB back in 2009 and played all four years with the Tigers, mainly at wide receiver.
He signed with the Philadelphia Eagles as an undrafted free agent following the 2013 NFL Draft and spent a majority of his NFL days playing with the Carolina Panthers and the New York Giants.
quote:




---

russellshepard19:
As ya boy turns 30 today I'm EXTREMELY GRATEFUL for all the LOVE & even more excited to announce my retirement from the NFL. I look forward to sharing my reasons & experiences as a student & professional athlete but more importantly I look forward to showing how WE ALL ARE MORE THAN A ATHLETES JUST WATCH!!!!#ShepBoysWasteManagement #ShepDawg #StandForSomething #MoreThanAthlete

---
Related:
Popular Stories