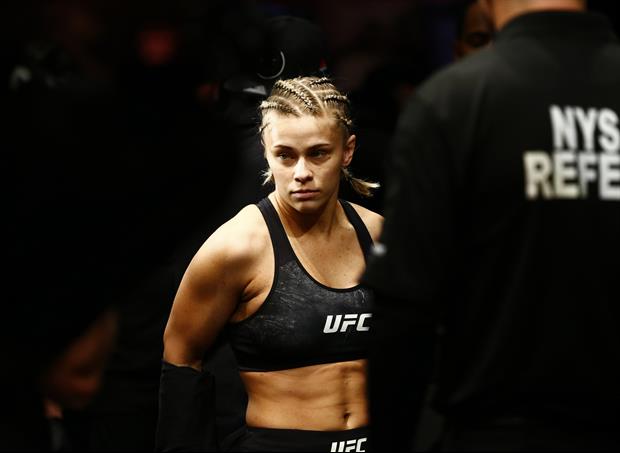 © Noah K. Murray-USA TODAY Sports
UFC star Paige VanZant is in Tel Aviv to watch her husband, Austin Vanderford, fight Grachik Bozinyan at Bellator 234 on Friday. While there they visited the Dead Sea...
Suns out buns out. Paige was also
featured
in this year's Sports Illustrated Swimsuit Issue.
Related:
Popular Stories