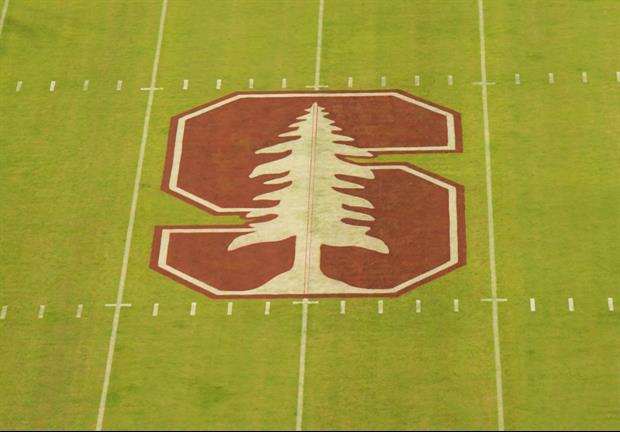 © Kirby Lee-USA TODAY Sports
Stanford has announced that they're discontinuing 11 sports at the end of the 2020-21 academic year.
quote:




---

In that context, we are writing today with some extremely difficult news. In consultation with the Board of Trustees, we have made the decision to reduce the breadth of our athletics programs and staffing. Stanford will discontinue 11 of our varsity sports programs at the conclusion of the 2020-21 academic year: men's and women's fencing, field hockey, lightweight rowing, men's rowing, co-ed and women's sailing, squash, synchronized swimming, men's volleyball and wrestling. All of these teams will have the opportunity to compete in their upcoming 2020-21 seasons, should the circumstances surrounding COVID-19 allow it, before they are discontinued at the varsity level. Regretfully, 20 of our support staff positions are being eliminated as part of this realignment.

This is heartbreaking news to share. These 11 programs consist of more than 240 incredible student-athletes and 22 dedicated coaches. They were built by more than 4,000 alumni whose contributions led to 20 national championships, 27 Olympic medals, and an untold number of academic and professional achievements. Each of the individuals associated with these programs will forever have a place in Stanford's history.

---
Read more here...
(The Spun)
Popular Stories