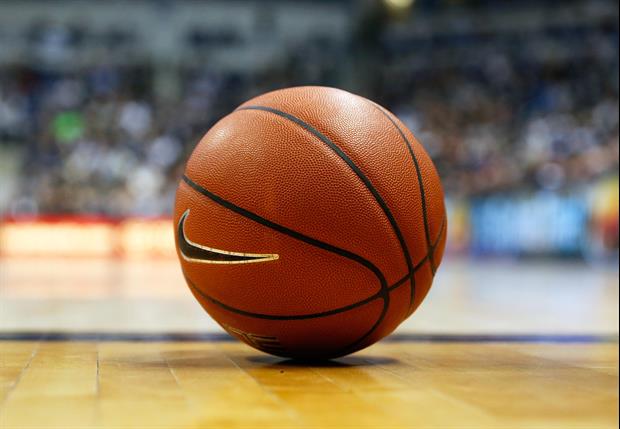 Aaron Doster-USA TODAY Sports
Update:
She couldn't keep the car. Per ESPN.com:
quote:




---

After posting the video to Twitter, Kornet followed up Saturday morning with bad news: She wasn't eligible. In a tweet that was later deleted, Kornet said the contract for the contest said the participant needed to be four years removed from their basketball career. Her final season at UCLA, where she transferred to after playing three years at Oklahoma, ended in 2017.

"They're not letting me keep it," she wrote in another deleted tweet. "It's okay though, my dad can now sleep easy knowing I don't have to pay any taxes. Forward thinking."

---
When you're feeling it, you're feeling it. And then the universe rewards you with a car. Watch former UCLA basketball star Nicole Kornet make it happen...
Popular Stories