Here is a look at the Bud Light college-themed cans that will be sold this upcoming season.
According to Darren Rovell, LSU is the only school that has approved the logo on the can and packaging.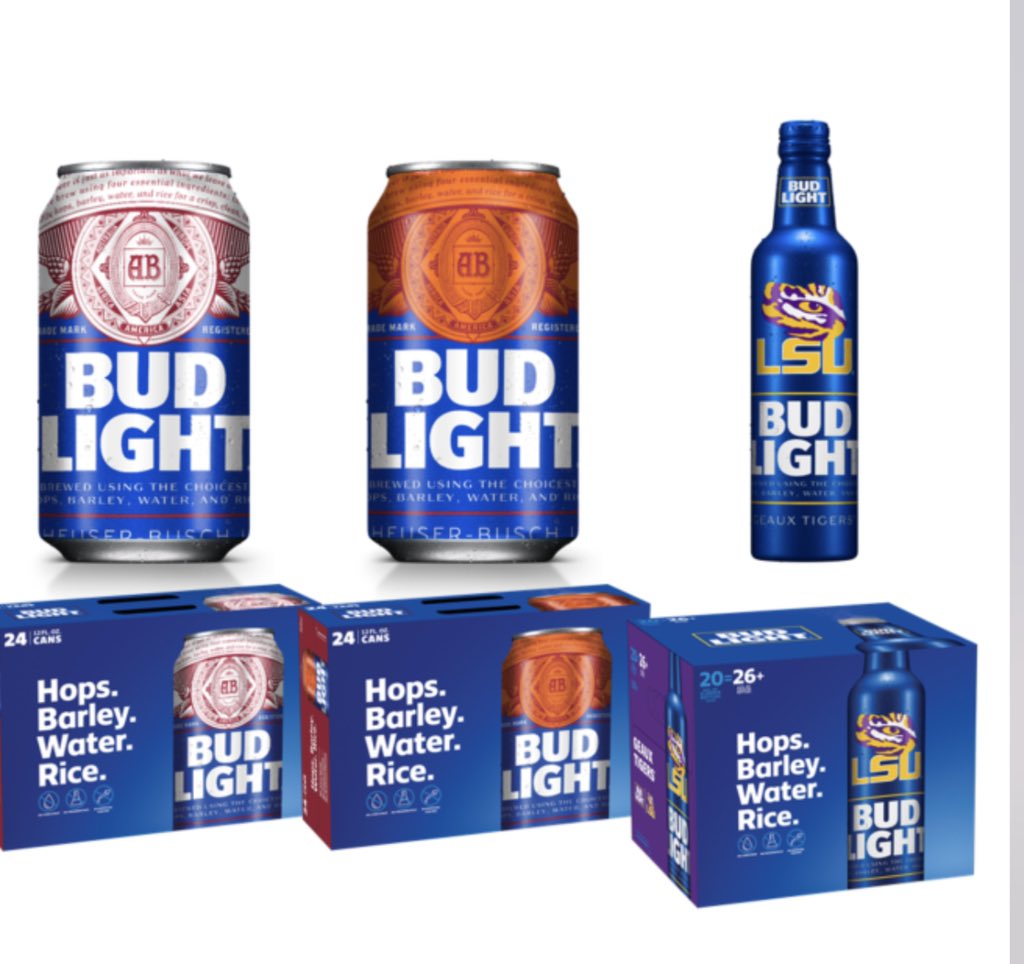 Related:
Popular Stories
The Tigers have one final preseason game remaining.
The Tigers are in the Top 10.
Boom! Welcome aboard Koy!
Good day for the offense.