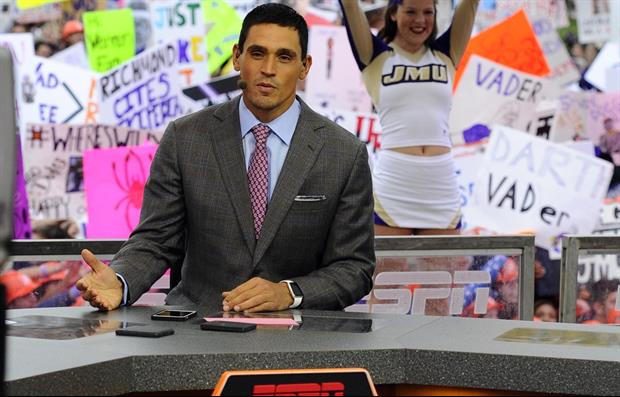 Brad Mills-USA TODAY Sports
During last Saturday's ESPN Gameday, College Football analyst David Pollack said that LSU will "lose at least four more games" this season.
Pollack doubled down on his prediction Monday morning during a college football podcast. Per
SaturdayDownSouth:

quote:




---

"I got news for you, and I said this on GameDay Saturday, LSU is going to lose at least four more games," Pollack said. "This isn't LSU that we are used to seeing. They are so thin on the defensive line, the offensive line. They just don't… their recruiting has not been as good as people think it has been in the past. So I think they are going to struggle."

---
Whats your prediction for LSU's record at the end of the season?
Related:
Popular Stories