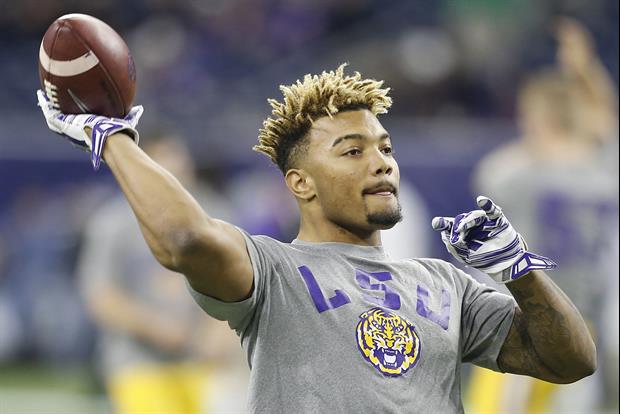 Thomas B. Shea-USA TODAY Sports
Multiple unconfirmed reports surfaced Friday night that LSU running back Derrius Guice slid in the NFL Draft as a result of an altercation or argument with Philadelphia Eagles staff members during a visit this month.
Others also said that NFL teams were looking into an unknown incident involving Guice during his time at LSU.
Guice was eventually selected by the Washington Redskins in the 2nd round of the NFL Draft.
Related:
Popular Stories