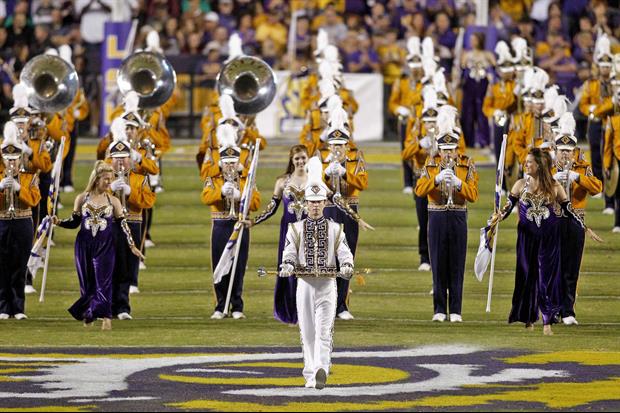 Crystal Logiudice-USA TODAY Sports
Last week we learned that LSU was working on a
Home and Home with Syracuse.
Today, per this
Advocate article
we learned that the deal should be done soon according to LSU AD Joe Alleva.
quote:




---

Asked when the contract between LSU and Syracuse for a home-and-home series would be finalized, Alleva said only "very soon" but added that the deal will get done.

"We're going to play," he said.

The games would be in 2015 and 2017, with the first game likely at Syracuse's Carrier Dome in upstate New York.

---
There were some rumors that LSU would play Syracuse in Yankee Stadium but it sounds like the game will be played at the Carrier Dome at Syracuse instead.
Related:
Popular Stories