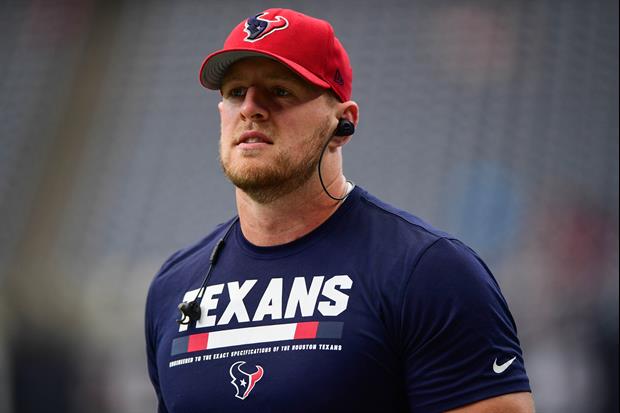 Shanna Lockwood-USA TODAY Sports
There was several college football player ejection this past Saturday as a result of targeting penalties, including two LSU players- linebacker Donnie Alexander and defensive end Neil Farrell.
Both Alexander and Farrell were ejected for separate targeting calls for hits on Mississippi State quarterback Nick Fitzgerald at Davis Wade Stadium during the second half of the game.
NFL superstar JJ Watt of the Houston Texans disagrees with how targeting penalties are enforced and sent out this tweet on Saturday night:
Since the penalties against Alexander and Farrell happened in the second half, both players are required to sit out the first half against Syracuse this Saturday.
Related:
Popular Stories