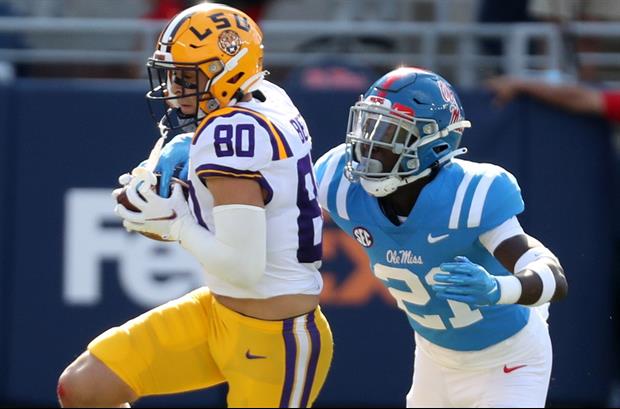 Petre Thomas-USA TODAY Sports
The College Football crew over at CBS Sports previewed LSU's matchup vs. No. 7 Ole Miss this week and made their pick for the game.
Rick Neuheisel picked the Rebels to win, while Brian "B.J." Jones, Randy Cross, and Aaron Taylor all picked the Tigers to come out on top.
Related:
Popular Stories