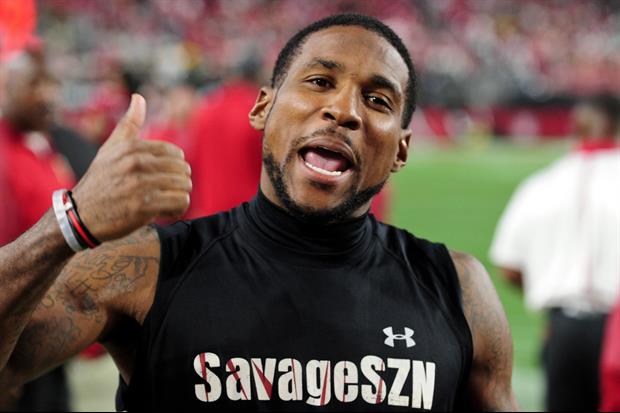 Matt Kartozian-USA TODAY Sports
Update:
It is unlikely that Patrick Peterson will be traded to New Orleans as the Saints received cornerback Eli Apple in a trade from the New York Giants this week.
Original:
It was reported earlier that former LSU cornerback Patrick Peterson
has requested
for the Arizona Cardinals to trade him before the deadline on Oct. 30.
Former player and current CBS Football analyst Bryant McFadden is now reporting that Peterson's ideal trade destination would be with the New Orleans Saints.
Related:
Popular Stories