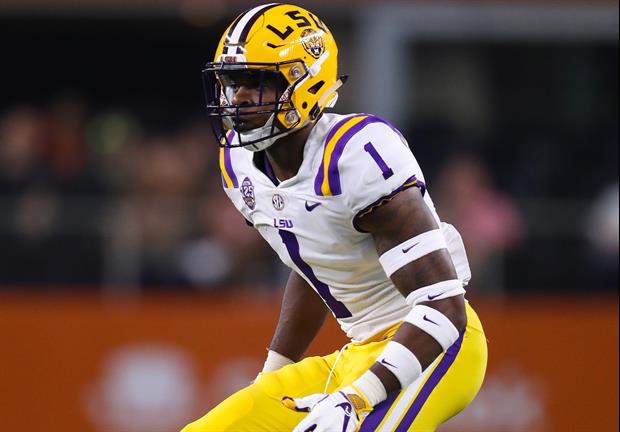 Matthew Emmons-USA TODAY Sports
Multiple sources are reporting that LSU defensive back Kelvin Joseph has re-entered his name into the NCAA Transfer Portal.
Joseph previously entered the portal back on May 20 but removed his name right away, with his
father telling the media that his son was "staying" with the program.
That could be changing now, according to Matt Zenitz AL.com who first reported that Jospeh went back in the portal on July 15.
Related:
Popular Stories