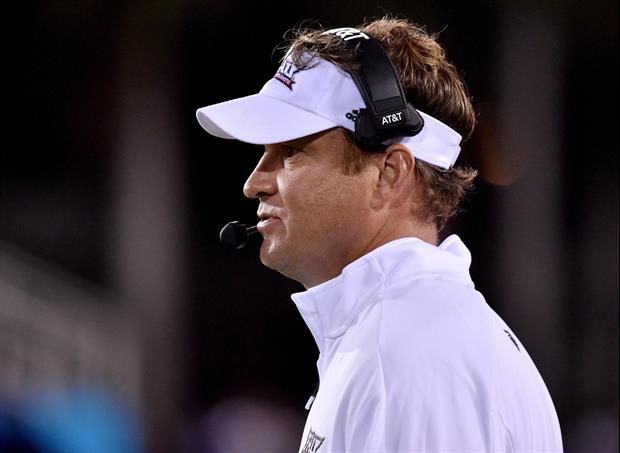 © Steve Mitchell-USA TODAY Sports
LSU set a record for the most first-round draft picks in school history with five picked during the opening round of the NFL Draft.
The five picks were the most from any school on Thursday night and more than the entire PAC 12 conference, which caught the eye of Ole Miss coach Lane Kiffin.
Kiffin couldn't hold back from tweeting about it and mentioning USC in his message...
Related:
Popular Stories