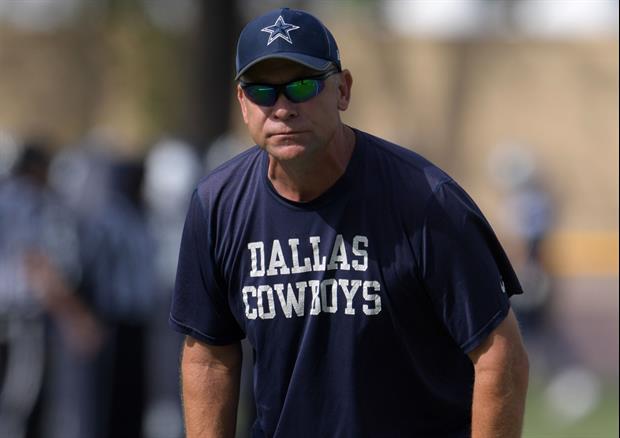 Kirby Lee-USA TODAY Sports
LSU head coach Ed Orgeron appeared on
104.5 ESPN's "Off the Bench"
Tuesday morning and talked about the hire of new passing game coordinator Scott Linehan.
The veteran NFL coach will work alongside offensive coordinator Steve Ensminger with a focus on third-down and red zone plays, according to Orgeron.
"We are excited about our staff and we are excited about Scott Linehan," Orgeron said. "We can't wait to get to work. What a great hire for the LSU Tigers. He and Ensminger are going to fit along great together. He brought exactly what we wanted to our program."
On what made Linehan stick out?
"I think his expertise on third down and in the redzone." Orgeron said.
"Let's face it- we have a great package here. We're going to continue to do the things that we know how to do here. I think Steve Ensminger does a great job of running this offense. He's going to help Steve in the third-down game planning and the red zone and perhaps call some third down, some red zone. We'll see how he and Steve work, I think it'll be a great combination."
Linehan served as the passing game coordinator with Dallas Cowboys in 2014 and was promoted to offensive coordinator from 2015 to 2018. The Cowboys parted ways with Linehan last January.
Linehan's deal at LSU is expected to be a two-year deal worth $800,000 a year.
Related:
Popular Stories