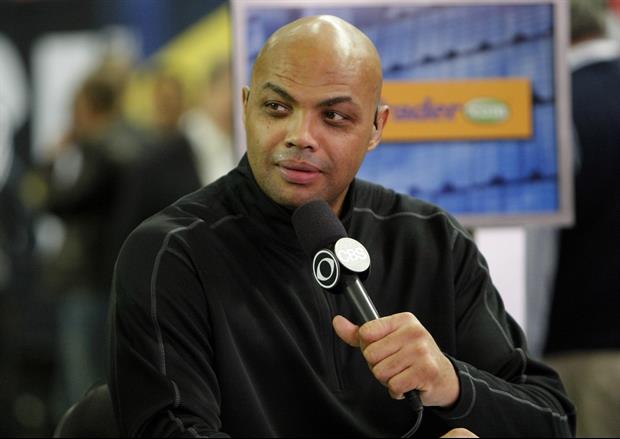 Brett Davis-USA TODAY Sports
TMZ Sports recently caught up Charles Barkley who said he thinks LSU freshman Ben Simmons should stay in college another year.
"I want all young kids to stay in college for at least two years," Barkley said. "They are not ready for the NBA."
When asked specifically if Simmons was ready for the NBA, Barkley responded by saying "No he's not ready for the NBA. They [LSU] are not even going to make March Madness."
Related:
Popular Stories