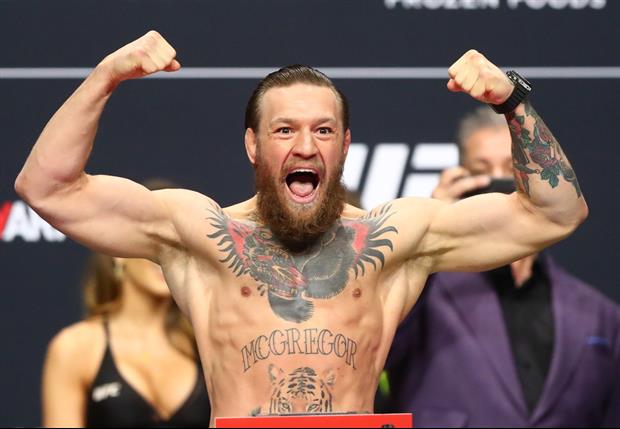 © Mark J. Rebilas-USA TODAY Sports
The above clip is from the post-fight segment on ESPN after last week's Conor McGregor vs. Donald 'Cowboy' Cerrone fight where Joe Rogan and Stephen A. Smith gave their thoughts. I watched it live and like many people, I thought, "Why in the heck is Stephen A. Smith talking?". Well, his analysis was less awful and later the internet and Rogan called him out for it...
Well, Smith saw Rogan's comments and, of course, had to respond...
Then Conor McGregor this response to all of it...
And then, once again, Smith had to respond to his response...
(The Spun)
Related:
Popular Stories