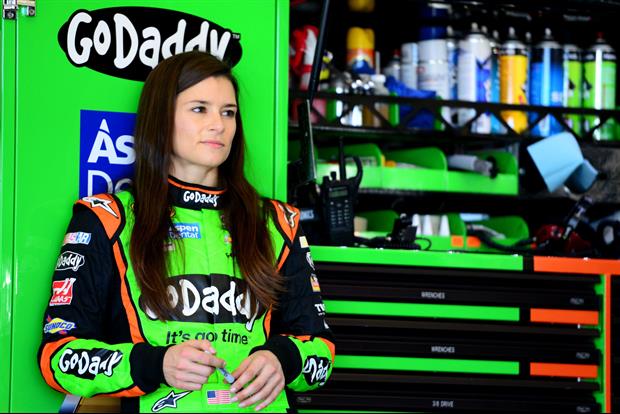 Andrew Weber-USA TODAY Sports
Last week driver Danica Patrick was showing off
her yoga poses
on a yacht in Lake Michigan. A few days later she was doing more moves for us to see on Instagram...
quote:




---

danicapatrickMom and dads basement....Little scorpion with bringing my legs down slow like @cyogalab was teaching (I mostly fell out of hand stand, so slow wasn't happening for me yesterday!)

---
What just happened? I was distracted by that amazing abstract race car painting.
Popular Stories