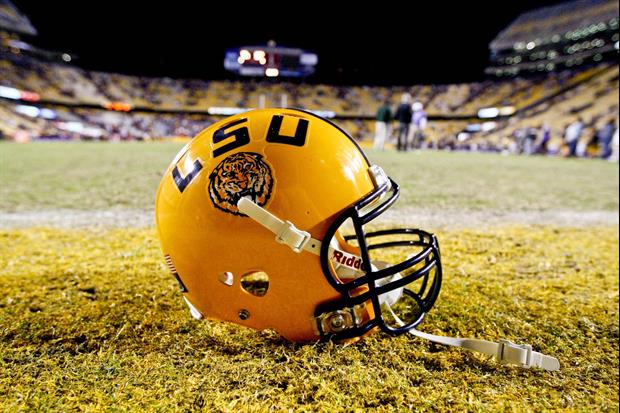 Legendary LSU and Pro Football Hall of Fame quarterback Y.A. Tittle sadly passed away at the age of 90 on Sunday night.
The news of his death first reported by the Marshall News Messenger in his hometown of Marshall, Texas and was confirmed by LSU deputy director of athletics Verge Ausberry.
Tittle, who played at LSU from 1944 to 1947 on both offense and defense, was a two-time All-SEC quarterback for the Tigers. His 2,525 passing yards and 23 touchdowns were a school record that stood until Bert Jones broke his record in the 1970s.
The Detroit Lions selected Tittle with the sixth pick in the 1948 NFL Draft but he instead chose to play in the AAFC for the Baltimore Colts. He later went on the play for the San Francisco 49ers and New York Giants.
Our thoughts are prayers are with the Tittle family.
Related:
Popular Stories