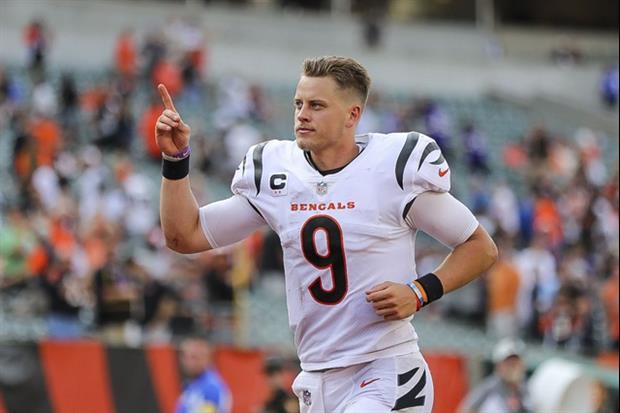 Katie Stratman-USA TODAY Sports
The legend of Joe Burrow continues to grow each and every day.
If he is able to beat the Rams in two weeks, he will be the first quarterback to win a Heisman Trophy, National Championship, and a Super Bowl.
And he would do it in just three years, which is even crazier.
Related:
Popular Stories