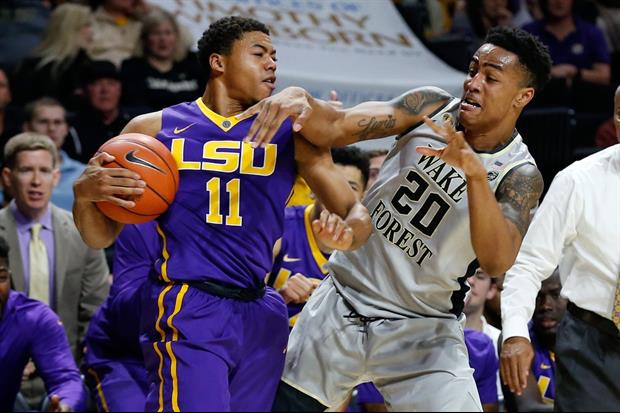 Jeremy Brevard-USA TODAY Sports
Per ESPN: WINSTON-SALEM, N.C. -- Dinos Mitoglou seemingly couldn't miss. For that matter, during a torrid second half, neither could any of his Wake Forest teammates.
Mitoglou had career highs of 28 points and eight 3-pointers, and Wake Forest routed LSU 110-76 on Thursday night.
Complete Recap
Box Score
Up Next: LSU (8-3) will host Vanderbilt at the PMAC on Thursday, Dec. 29 at 8 pm CT on ESPNU.
Popular Stories