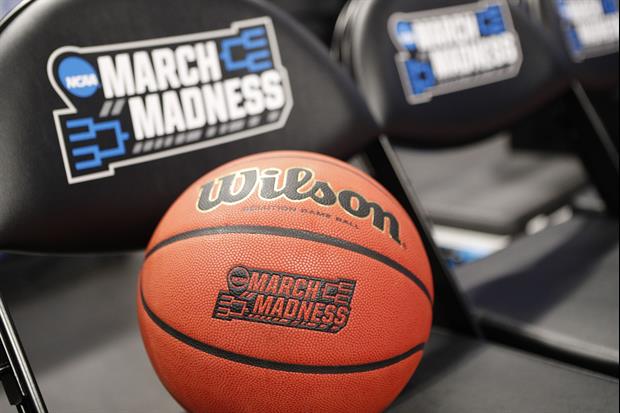 © Raj Mehta-USA TODAY Sports
Tip-off time update:
No. 6 LSU vs. No. 11 Iowa State on Friday, March 18 will start at
6:20 p.m. on TBS.
Per
LSU Sports:
The LSU Tigers were selected for the NCAA Tournament for the third-straight event, as LSU was named a No. 6 seed in the Midwest Region during the nationally-televised selection show on Sunday.
The Tigers will face No. 11-seeded Iowa State (20-12) in the first round on Friday at Fiserv Forum in Milwaukee, Wisc.
LSU (22-11, 9-9 SEC) has now advanced to the NCAA Tournament in 2019, 2021 and 2022 (the 2020 tournament canceled by the COVID-19 pandemic), the first time LSU has gone to at least three-consecutive tournaments since the 10-year run from 1984-93.
The time and the selection of television network will be announced later this evening. All the games will be broadcast on the affiliates of the LSU Sports Radio Network beginning approximately 30 minutes prior to tipoff.
The Tigers finished the season at 22-11 after a 1-1 performance in the Southeastern Conference Tournament. LSU was one of seven teams selected for the NCAA Tournament this season. LSU was 9-9 in the league during the regular season, part of a five-way tie for fifth.
Popular Stories