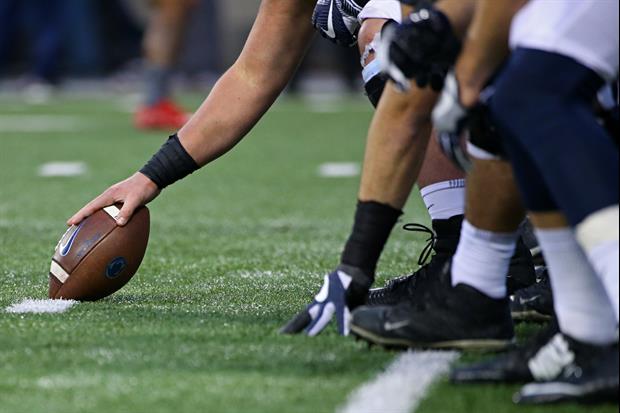 © Aaron Doster-USA TODAY Sports
A week ago, Utah's Davis High School and Herriman High School became the first schools in the country since the pandemic to host am actually football game.
It was a success
. On Thursday night of this week, Utah high school football continued until American Fork's athletic director had to stop the game to make an announcement to the fans that the game would not resume unless fans abide by mask requirements...
(The Spun)
Popular Stories