Palm Beach Tiger
LSU Fan
Orlando, Florida
Member since Jan 2007
28849 posts

re: Special Purpose Acquisition Company (SPAC) Discussion
Posted by Palm Beach Tiger
on 4/11/21 at 2:19 pm to Thecoz
I jumped in hard on ALTU. Hoping that one goes off this week
ATLsuTiger
LSU Fan
Johns Creek
Member since Aug 2009
5123 posts

re: Special Purpose Acquisition Company (SPAC) Discussion
Posted by ATLsuTiger
on 6/10/21 at 8:22 pm to Palm Beach Tiger
FRX is the second SPAC I've invested in this year. Who's rolling the dice on this one?
3-way merger
-Forest Road Acquisition Corp
-
Beachbody
-
MYXfitness
These guys are going to attempt to compete with Peloton as the low-cost, at-home fitness option for the masses.
Beachbody CEO Letter to Forest Road Shareholders
quote:




---

On June 24, 2021, Forest Road Acquisition Corp. (NYSE:FRX) ("Forest Road") will host a special meeting of stockholders to vote on its proposed merger with The Beachbody Company Group, LLC ("Beachbody") and Myx Fitness Holdings, LLC ("Myx") to usher in this chapter, and officially list BODY on the New York Stock Exchange.

---
Forest Road Acquisition Corp. and The Beachbody Company Announce Combined First Quarter 2021 Financial Results for Beachbody and Myx
quote:




---

First Quarter 2021 Combined1 Revenue Highlights

Combined results for Beachbody and Myx for the three months ended March 31, 2021 as compared to the three months ended March 31, 2020 were as follows:

Total revenue was $243.3 million, a 43% increase
Nutritional and other revenue was $131.1 million, a 23% increase
Digital revenue was $97.5 million, a 56% increase
Connected fitness revenue was $14.7 million, an increase of more than 20 times

---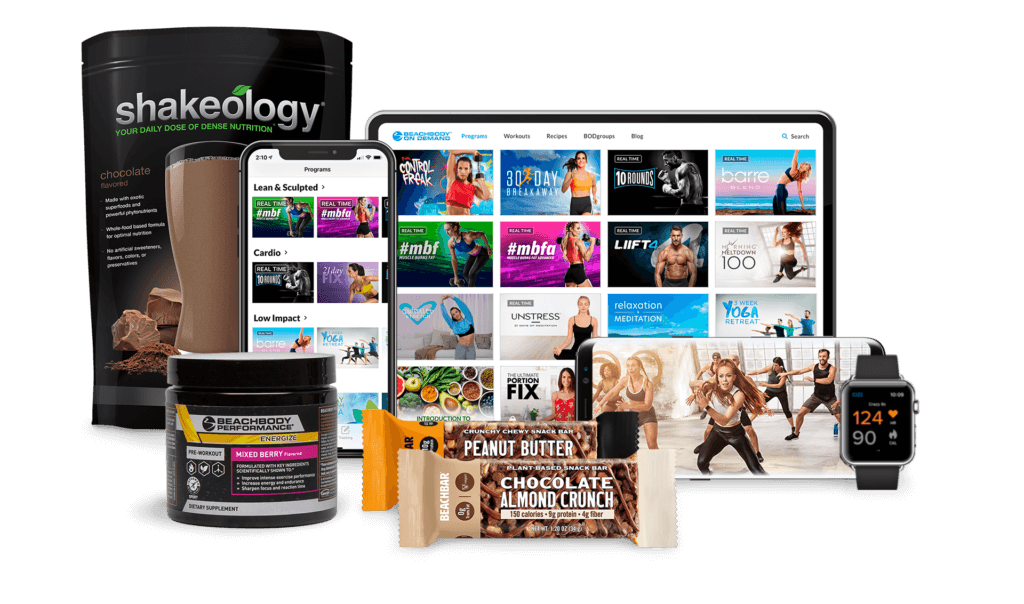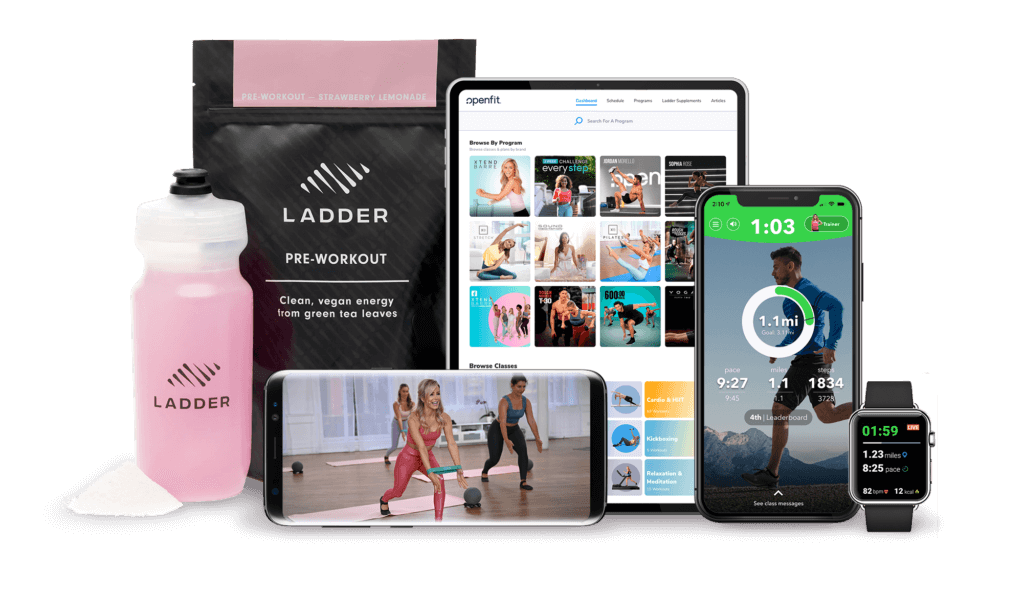 Odinson
LSU Fan
Asgard
Member since Apr 2014
2092 posts

re: Special Purpose Acquisition Company (SPAC) Discussion
Posted by Odinson
on 6/11/21 at 8:46 am to ATLsuTiger
SPACs showing signs of life again.
bayoumuscle21
LSU Fan
St. George
Member since Jan 2012
3973 posts

re: Special Purpose Acquisition Company (SPAC) Discussion
Posted by bayoumuscle21
on 6/13/21 at 7:20 am to LSUregit
AVVH - big merger speculation play
r0cky1
Member since Oct 2020
494 posts

Back to top
Follow TigerDroppings for LSU Football News