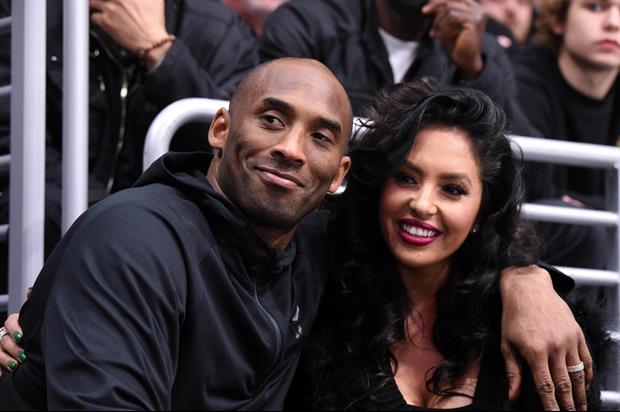 © Kirby Lee-USA TODAY Sports
After nearly 2 decades, Kobe Bryant and Nike are going their separate ways. Kobe's estate, led by wife Vanessa Bryant, has decided not to renew the previous 5-year "post-retirement endorsement extension" Mamba signed in 2016...
quote:




---

"Kobe's Nike contract expired on 4/13/21," Vanessa told ESPN ... "Kobe and Nike have made some of the most beautiful basketball shoes of all time, worn and adored by fans and athletes in all sports across the globe. It seems fitting that more NBA players wear my husband's product than any other signature shoe."

---
More on why, per ESPN...
quote:




---

According to a source, Bryant and the estate had grown frustrated with Nike limiting the availability of Kobe products during his retirement and after his January 2020 death in a helicopter crash. There was also frustration with the lack of availability of Kobe footwear in kids' sizes, according to sources.

---
Nike released this statement...
(TMZ Sports/The Spun)
Related:
Popular Stories