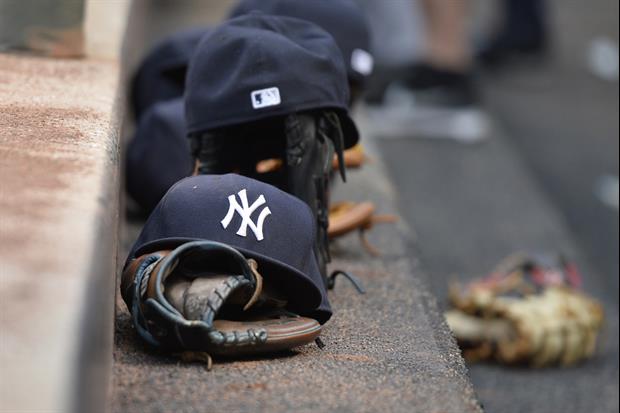 © Tommy Gilligan-USA TODAY Sports
The Yankees had a "more serious sign-stealing scheme" in 2017, Rob Manfred and Major League Baseball covered it up, Per The Athletic...
quote:




---

MLB and the Yankees may submit a minimally redacted version of the letter "to protect the identity of the individuals mentioned" by noon ET on Monday, as part of the proceedings in a lawsuit brought against the league by daily fantasy sports contestants in the wake of the sign-stealing scandals in Houston and Boston. The Yankees argue the letter would cause "significant reputational injury," Judge Jed Rakoff said in his order, and the letter is not to be unsealed until June 19, so the team has enough time to make an emergency appeal. People with knowledge of the case said it is likely the Yankees will do so.

"Plaintiffs alleged that the 2017 Press Release falsely suggested that the investigation found that the Yankees had only engaged in a minor technical infraction, whereas, according to plaintiffs, the investigation had in fact found that the Yankees engaged in a more serious, sign-stealing scheme," Rakoff wrote Friday.

Rakoff wrote that "much of the letter's contents have already been revealed in the 2017 Press Release." But the plaintiffs claim the letter is revelatory, arguing it "proved Manfred's duplicity." Both MLB and the Yankees are seeking to keep the letter under wraps.

---
You can read the full report
here
.
(Barstool Sports)
Popular Stories