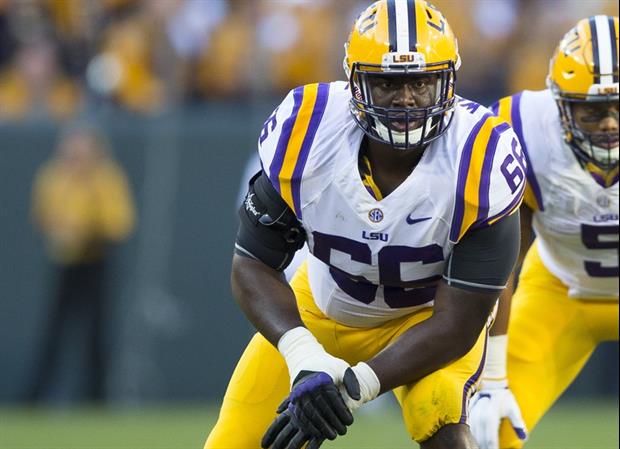 Jeff Hanisch-USA TODAY Sports
During his weekly radio show on Wednesday, LSU head coach Ed Orgeron said that starting right tackle Toby Weathersby will play Saturday vs. Ole Miss.
Earlier in the day, Orgeron said that Weathersby would be a "game-time decision" for Saturday after missing the Auburn game with an injury.
With the return of Weathersby, Orgeron said the Tigers can shift around freshman guard Adrian Magee more.
Related:
Popular Stories