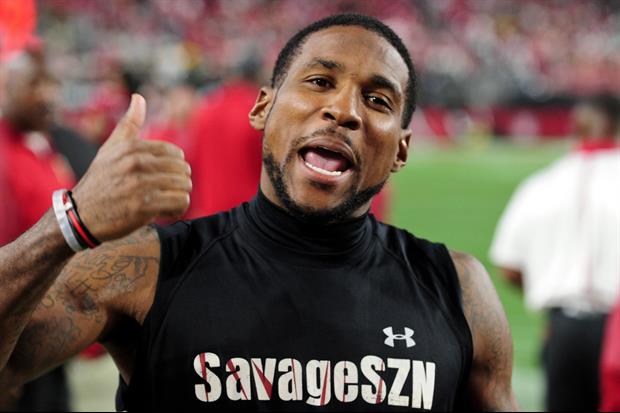 Matt Kartozian-USA TODAY Sports
Former LSU and current Arizona Cardinals cornerback Patrick Peterson is ranked No. 46 on the NFL Top 100 players list.
Peterson, an eight-year NFL veteran, has appeared on the Top 100 list in all of his eight seasons in the NFL. The Pompano Beach, Florida native is also an eight-time Pro Bowler. He was selected by the Cardinals with the 5th overall pick in the 2011 NFL Draft.
Peterson played at LSU under Les Miles from 2008-2010 and was a first-team All-American in 2009 and 2010. He won the Chuck Bednarik Award and Jim Thorpe Award in 2010.
Related:
Popular Stories