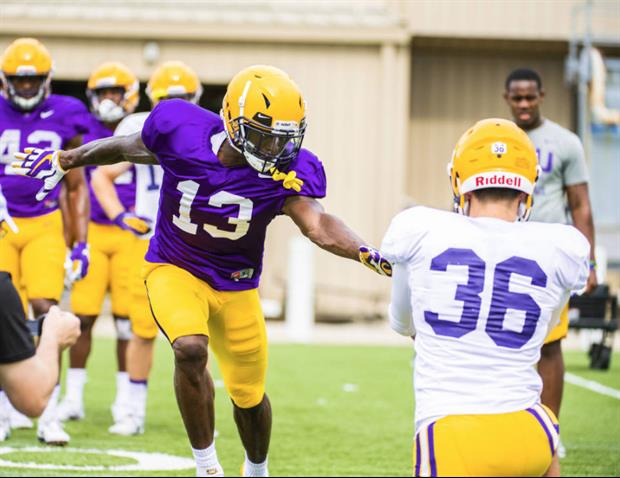 LSU Sports - Chris Parent (@chrisparent)
LSU might be making some changes with their punt return unit this week to find a spark on special teams.
That spark might be reserve cornerback Jontre Kirklin or starting wide receiver Justin Jefferson, according to head coach Ed Orgeron who met with media after practice on Thursday night.
Wide receiver Jonathan Giles has been handling punt returns this season so far, returning three kicks for 46 yards.
Related:
Popular Stories