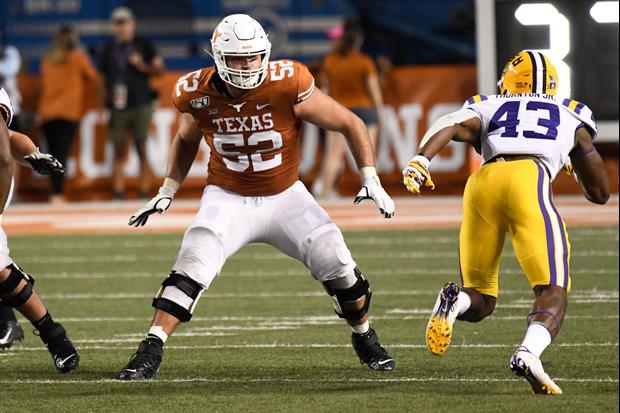 Scott Wachter-USA TODAY Sports
Head coach Ed Orgeron met with the media after practice on Thursday and revealed that outside linebacker Ray Thorton is currently suspended for violating team rules.
Orgeron did not give a timeline for Thorton's return or any other details.
Thorton, a junior from Killeen, Texas, has played in all four games this year and has recorded three tackles. He played in all 12 games last season with two starts.
Related:
Popular Stories