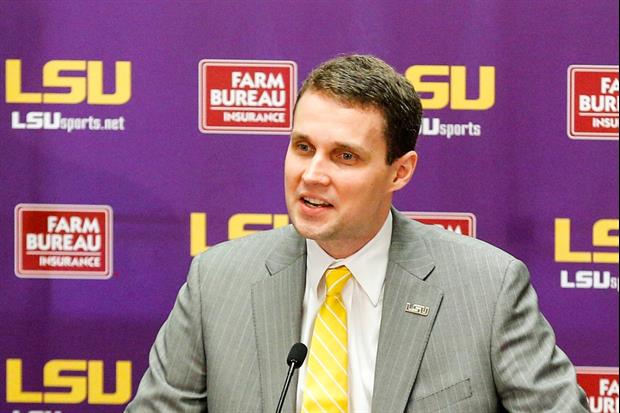 Derick E. Hingle-USA TODAY Sports
Will Wade and the LSU coaching staff gained a commitment on Wednesday night from JUCO forward Marlon Taylor from Panola College in Carthage, Texas.
The news was first reported by JUCORecruiting.com.
Taylor, a 6-6 wing from Mount Vernon, N.Y., averaged 17.0 points and 9.5 rebounds per game for Panola in 2017-18.
LSU has two more remaining scholarships for the class of 2018 with the addition of Taylor.
Popular Stories