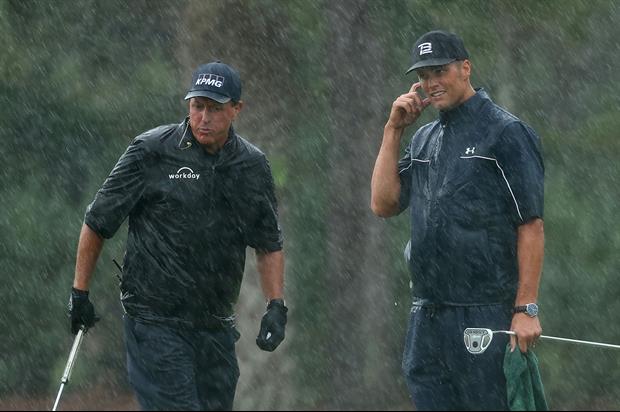 © Handout Photo-USA TODAY Sports
Last year's "The Match" between Tom Brady & Phil Mickelson vs. Peyton Manning & Tiger Woods was a big success, so they're doing it again. This time Brady and Mickelson will take on Bryson DeChambeau and Aaron Rodgers in Montana this July. ...
Who do you like here?
Related:
Popular Stories