electric guitar through an acoustic amp
Posted by kingbob
on 6/12/19 at 11:07 am
0
1
My fender frontman finally crapped out on me after 10 years of faithful service as a practice amp, so I'm in the market for one. Since I have an acoustic guitar, but also play a lot of electric as well, I was considering buying an acoustic amp, since it would also be useful for small acoustic gigs. Will it sound ok with an electric guitar and pedal board run through it as well?

I am just looking for something with a great clean tone, a headphone jack, a low wattage, and will take pedals well (all of my effects and overdrive are on my board).
SEClint
New Orleans Saints Fan
Bywater
Member since Nov 2006
25513 posts

re: electric guitar through an acoustic amp
Posted by TheFretShack on 6/12/19 at 7:33 pm to SEClint
The EQ sections and voicings for electric guitar amps, bass guitar amps, acoustic guitar amps, keyboard-specific amps, are all tailored to their instruments. You can run an electric through an acoustic amp but be ready to tweak the heck out of its knobs, possibly even an external EQ too, to get a tone you can tolerate.
auggie
Auburn Fan
Opelika, Alabama
Member since Aug 2013
10241 posts

Damn..you call yourself a King?
Do whatever you gotta do..wire up some Bass 48s to a transistor radio. Play like a madman!
Like somebody else said though, those little orange amps are pretty good and have a great sound. I've got one of the smallest ones that I use in my truck, runs off of a 9 volt battery and sounds great. considering building a small padded box to put it in, with a hole for a mic, just for recording.
This post was edited on 6/13 at 10:54 pm
quote:


---

Damn..you call yourself a King?

---
I've been sinking all of my money lately into my performance rig. I've spent a lot on overhauling my two electric guitars (new pots, new pickups (one new one in each), grover locking tuners, etc), and have built a pedal board from scratch over the last 6 months with some not-so-cheap pedals (Komet KODA, Electroharmonix Pitchfork w/expressor, Rougaroux Banshee Reverb, etc). Just was curious what electric guitars sound like through an acoustic amp to see if I could kill two birds with one stone since I was already considering getting an acoustic amp anyways.
Next big planned pedal purchase: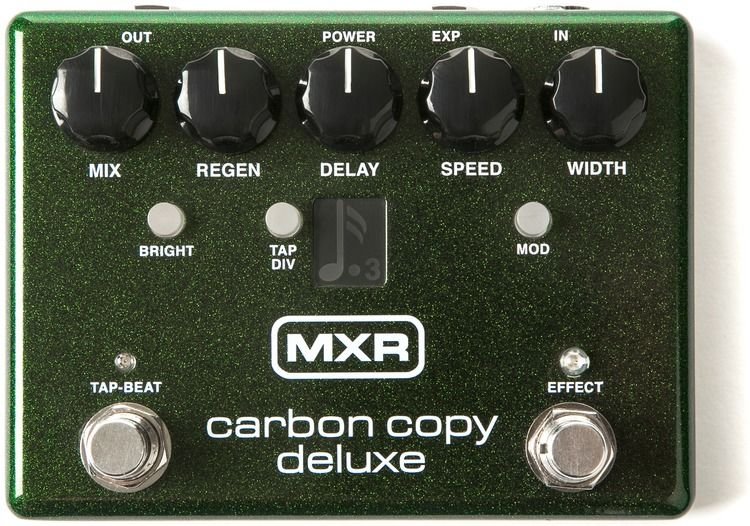 This post was edited on 6/14 at 10:51 am
auggie
Auburn Fan
Opelika, Alabama
Member since Aug 2013
10241 posts

Back to top
Follow TigerDroppings for LSU Football News