sicboy
LSU Fan
Because Awesome
Member since Nov 2010
72583 posts

Online

Mainly for Coyote: Vinny, Alex, and Brad announce they are leaving Giant Bomb
Posted by sicboy
on 5/4/21 at 1:36 pm
0
0
Someone just shared a tweet with me about it, and they are recording a podcast now discussing it.
The crap is going on over there? These guys are literally the OG's of that site along with Jeff and Ryan (RIP).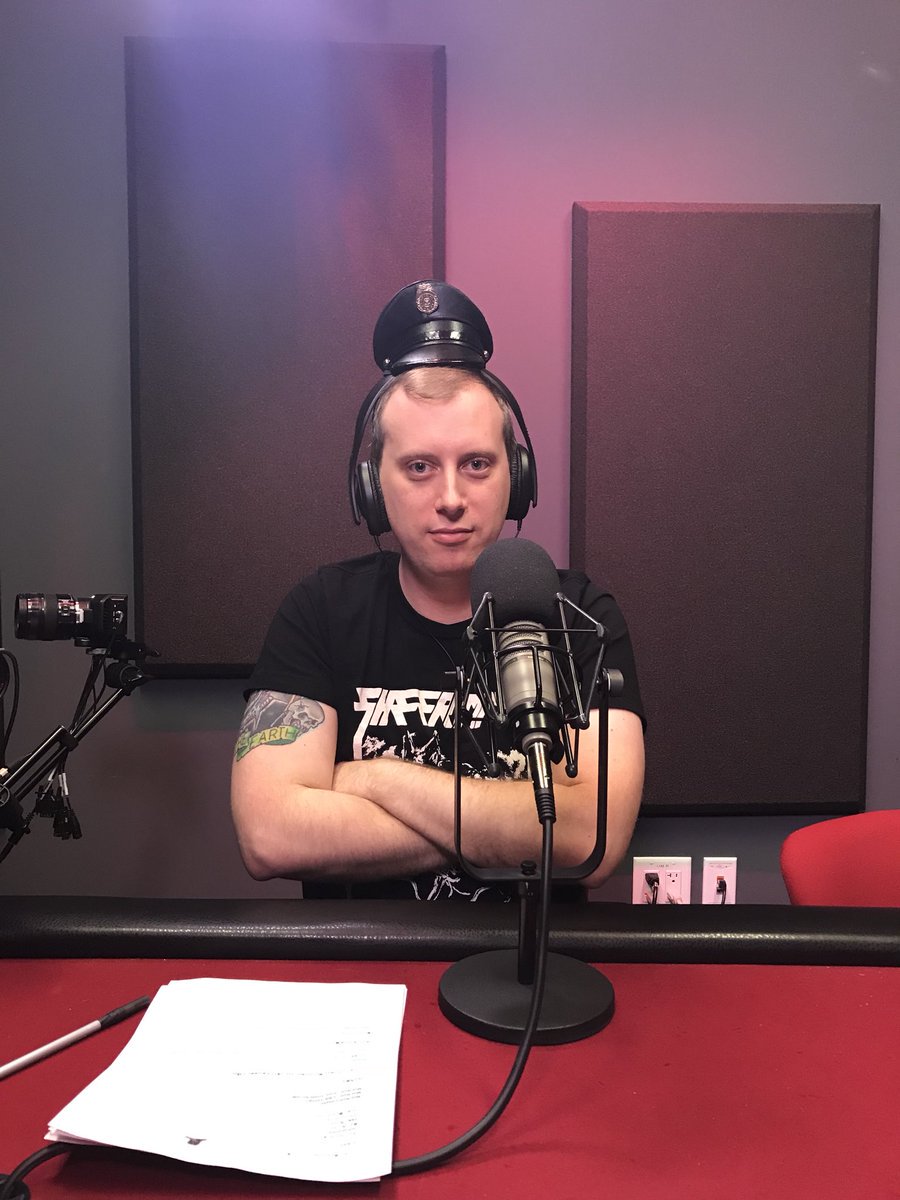 This post was edited on 5/4 at 1:42 pm
willymeaux
LSU Fan
Baton Rouge
Member since Mar 2012
4364 posts

re: Mainly for Coyote: Vinny, Alex, and Brad announce they are leaving Giant Bomb
Posted by willymeaux
on 5/4/21 at 1:56 pm to sicboy
Holy Receding Hairlines Batman!
G4LSU
Wichita State Fan
Member since Jan 2009
2329 posts

Back to top
Follow TigerDroppings for LSU Football News