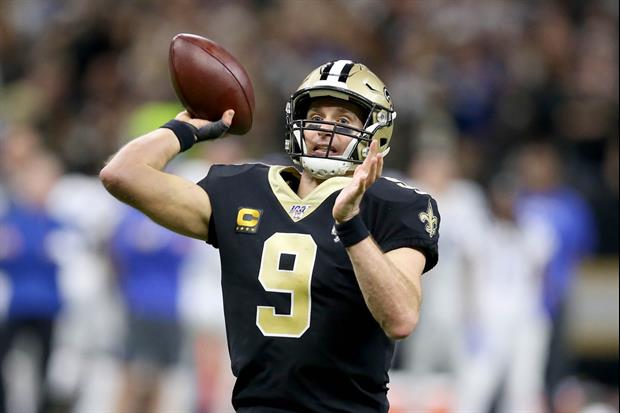 © Chuck Cook-USA TODAY Sports
As Saints QB Drew Brees continues to break every record in the book, Colin Cowherd thinks he's the perfect example of a Hall of Fame quarterback and should be the new NFL logo...
If they were to ever do this, I think most would argue Patriots QB Tom Brady would get the nod over Brees, but it's worth debating about. Who really is the G.O.A.T. between these two?
(The Big Lead)
Related:
Popular Stories