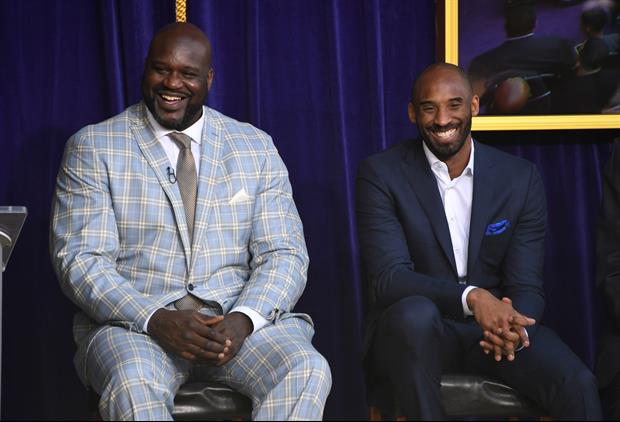 © Kirby Lee-USA TODAY Sports
Kobe Bryant didn't hold back during an interview with Patrick Bet-David at the PHP Agency Convention in Las Vegas on Tuesday. The former Lakers superstar said that if his former teammate Shaquille O'Neal was in shape when they played together, he would've won 12 rings. Language NSFW...
Cannot wait for Shaq's response.
Related:
Popular Stories