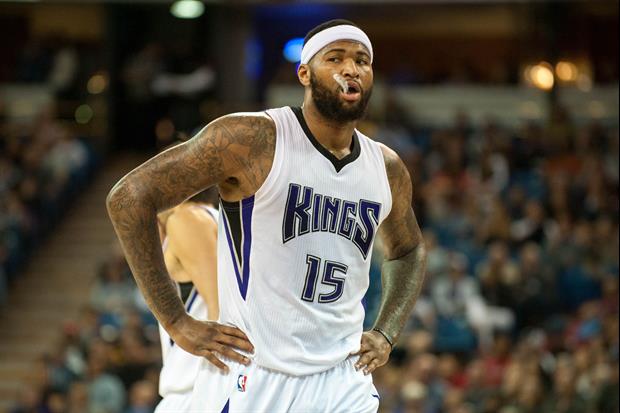 Ed Szczepanski-USA TODAY Sports
If you ever get the chance to write a column about Sacramento Kings star DeMarcus Cousins, I wouldn't. I'm nervous even posting this story in fear he'll find me and kill me in my sleep. And this is why...language NSFW...
He was mad at Sacramento Bee columnist Andy Furillo for this week's column about Cousins' night out with Matt Barnes. Furillo mentioned another incident that took place earlier this year at a Tampa nightclub where Cousins' younger brother, Jaleel, was tased.
(TheBigLead)
Related:
Popular Stories