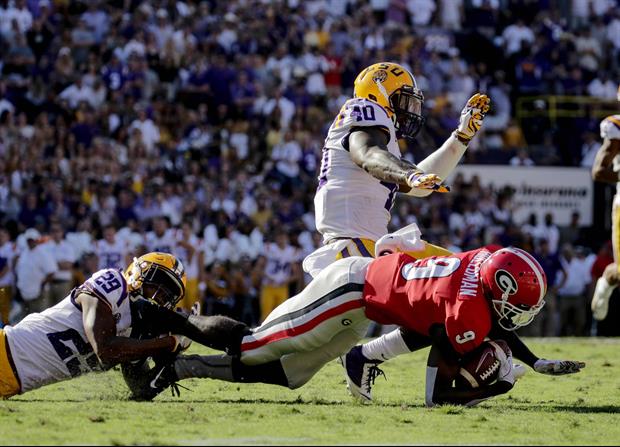 Derick E. Hingle-USA TODAY Sports
On Tuesday, the NFL announced the names of 23 prospects that will attend the 2019 NFL Draft in Nashville later this month.
LSU linebacker Devin White and cornerback Greedy Williams were included in that group that will be at the Draft.
The 2019 NFL Draft starts on Thursday, April 25 and ends on Saturday, April 27.
Related:
Popular Stories