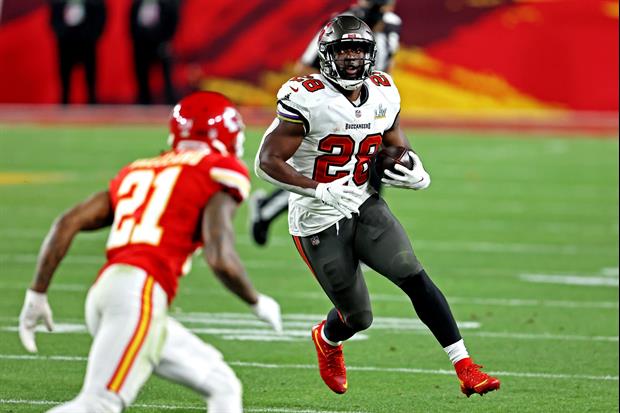 Matthew Emmons-USA TODAY Sports
Leonard Fournette's dominant play this postseason and in the Buccaneers 31-9 win over Chiefs in Super Bowl LV has led to some awesome nicknames for the former LSU star.
He has gone from "Playoff Lenny," to "Super Bowl Lenny," to now "Lombardi Lenny."
Even Rob Gronkowski has a solid nickname for Fournette, "Lenny the 3rd."
Related:
Popular Stories