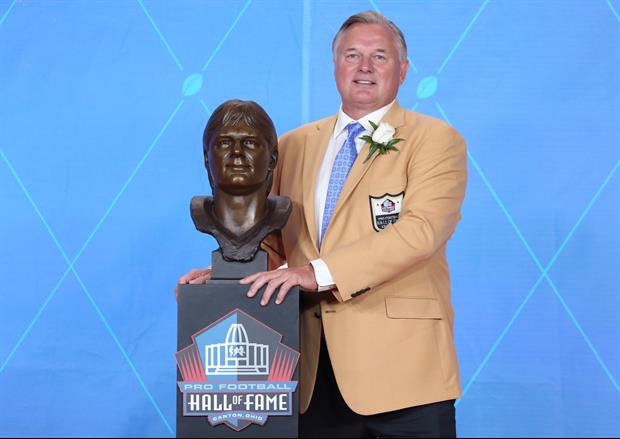 Charles LeClaire-USA TODAY Sports
New LSU placekicker signee Cole Tracy will train with NFL Hall of Fame kicker Morten Andersen this May, according to New Orleans Football Analyst Michael Detillier.
Tracy joins LSU this fall as a graduate transfer from Assumption College in Worcester, Massachusetts and will have one year of eligibility remaining and will not have to sit out a year.
The Camarillo, Califonia native was the 2017 Fred Mitchell Award winner, which is given to the best kicker among non-FBS schools. He was 67-67 on extra-point attempts and made 27-of-29 field goals this past season.
Related:
Popular Stories