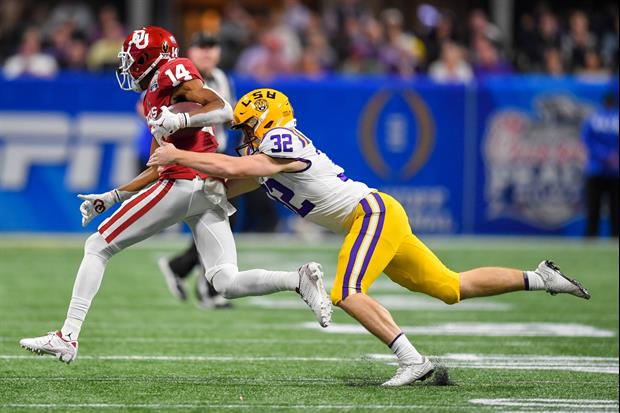 Dale Zanine-USA TODAY Sports
LSU announced Wednesday that senior placekicker Avery Atkins will wear the coveted No. 18 jersey for the 2021 football season. He will join linebacker Damone Clark in wearing the No. 18.
Atkins, a native of Auburn, Alabama was recently named a winner of the LSU Male Leadership Award. He played in 10 games last year with 60 kickoffs, 46 of which were touchbacks.
Related:
Popular Stories