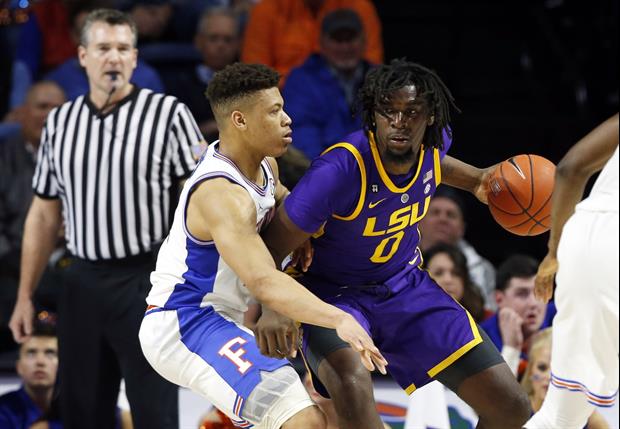 Kim Klement-USA TODAY Sports
No. 1 seeded LSU Tigers begin play in the SEC Tournament on Friday vs. No. 8 Florida. Tipoff is set for noon CT and the game will be televised on ESPN.
The Gators beat No. 9 Arkansas 66-50 on Thursday to advance to the quarterfinals vs. LSU.
This will be the third matchup between LSU and Florida this season. Florida beat LSU 82-77 in overtime at the PMAC on February 20 and The Tigers tied up the season series by beating the Gators 79-78 in overtime on March 6 in Gainesville.
Complete SEC Tournament bracket.
Popular Stories